Heating the smoke sauna includes the following:
The Jantsu Smoke Sauna situated by Rõõmu tee (The Road of Joy), only 7 km from the city of Tartu. Let us know about your wish to experience the smoke sauna and its wonders preferably 2-3 days prior. Please note that in order to secure your booking, a deposit of 30 EUR needs to be paid first.
The construction of the Jantsu Smoke Sauna 
Our Smoke Sauna is situated on the edge of a small pond and was built by the real masters of the craft. Carefully selected massive aspen logs form the framework of the sauna. The  bricks used for the stove date back to the time when manor houses where still commonplace in Estonia. There is also a decent layer of clay plaster in the ceiling – a tonne and a half of it, to be precise.
The traditions and heating of smoke saunas
The heating of the sauna traditionally begins with greeting the sauna and mentioning the names of the people for whom the sauna is being heated. It takes approximately 6-8 hours and 3-4 stove-fulls of dry alder and aspen wood for optimal heat. After the last firewood has burnt the remaining ashes and coals are removed. Then the first, so called "black" steam is produced by throwing water on the hot sauna stones, whereafter all doors and windows are closed and the sauna is left to "season" for about 30-45 minutes.
Once the sauna is ready, the guests may enter but they should always remember to greet the sauna first!
Why experience smoke sauna?
Smoke sauna is considered an ancient temple of health and purification of the body. The sauna experience helps to rid the body of toxins, stimulate the metabolism and strengthen the immune system. The good after-effects of the sauna can last for days and it might be a great way, for instance, to start a weight loss program.
The steam in the smoke sauna is mild and can be enjoyed by everyone, especially people who do not like excessive heat. Tension fades. Muscles unwind. Mentally, you emerge relaxed and revitalised. A word of warning though, once you have experienced the smoke sauna first-hand, you might get hooked for life.
Smoked meat
On the spot you can taste and if you wish, buy smoked meat. Jantsu farmstead's smoked meat is made following traditions and historical technology, purely from Estonian raw produce. Smoked with alder from our forest nearby. It will melt in your mouth!
JANTSU SMOKE SAUNA WELCOMES YOU!
Pricelist:
2 quests from 120 EUR
3-4 quests from 160 EUR
5 and more quests from 190 EUR
In summertime, you can stay in a tipi tent that can accommodate up to 6 people. Contact us about pricing.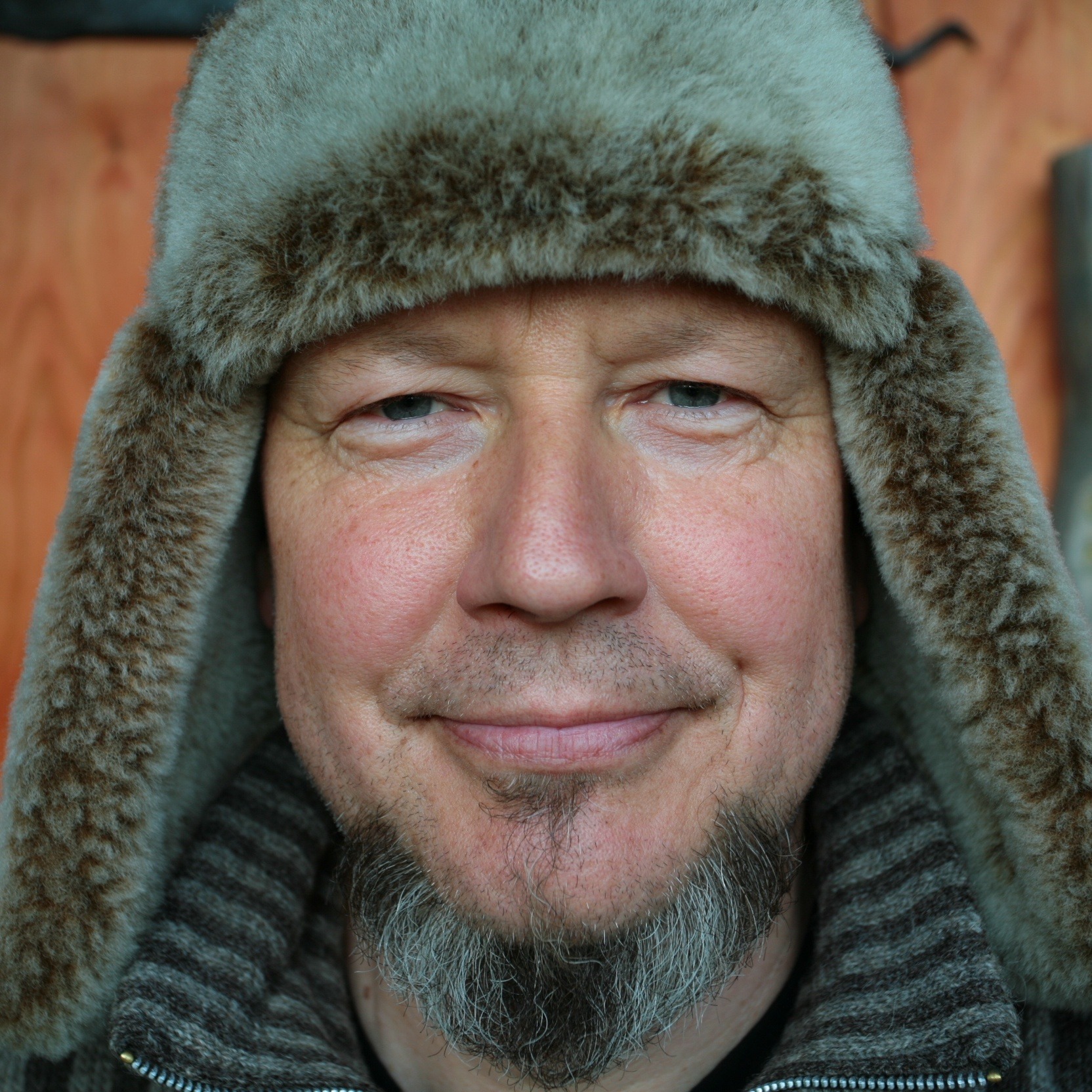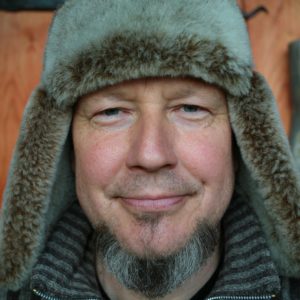 Pilka küla, Jantsu talu
Luunja vald, 62210